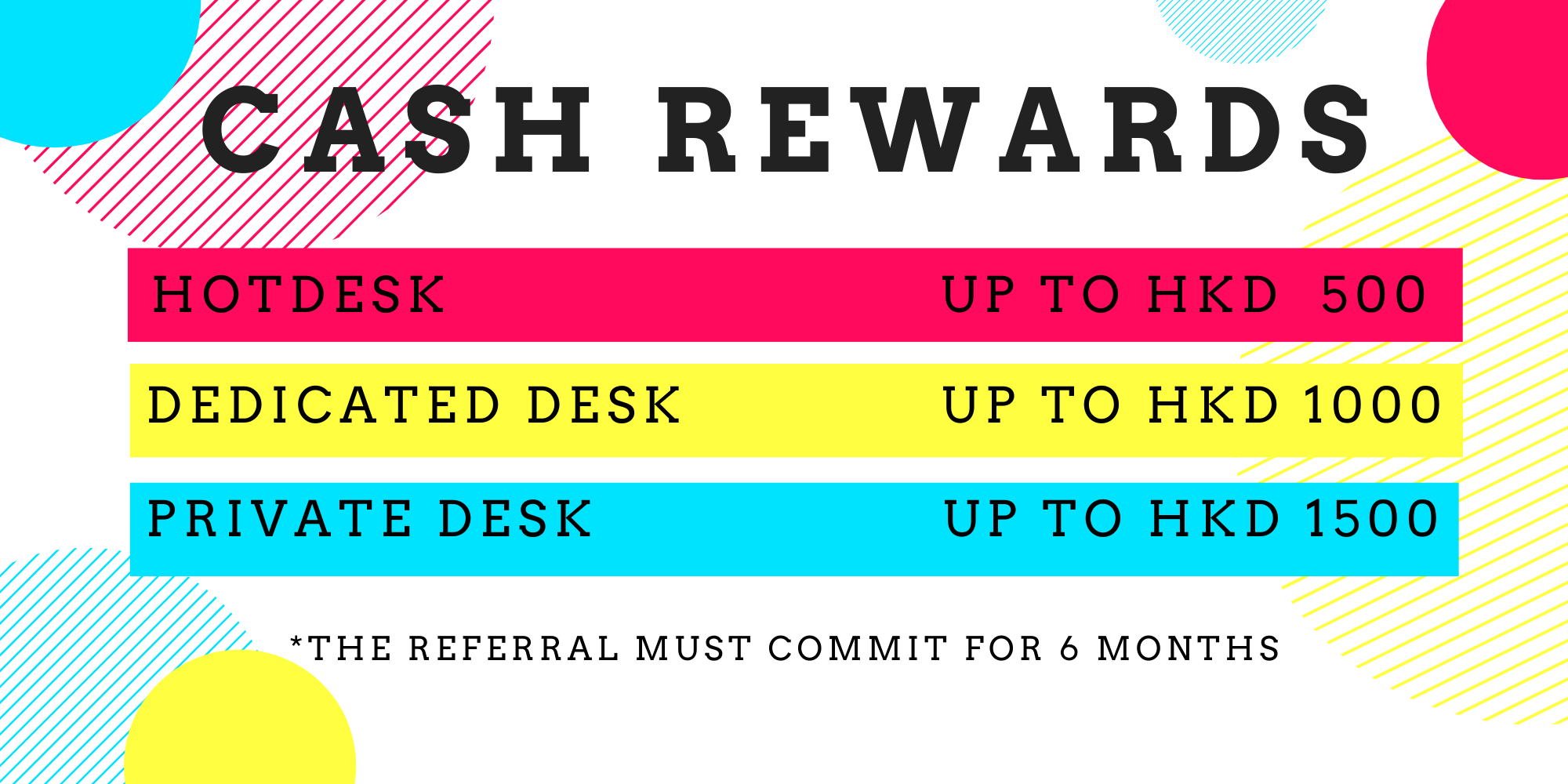 Questions you might have
How many referrals can i send?
Unlimited
Do i have to be a member to send a referral?
No, anyone can send us a referral
Do i get paid for referral contract renewal?
Cash rewards are only available for new members
How do i get paid?
A confirmation email will be sent to you when your referral becomes a member and we will process your payment via cash cheque